ZWCAD
ZWCAD
Developed by ZWSOFT CO. LTD in Guangzhou, ZWCAD is an easy to use, easy to learn 2D and 3D CAD software that has helped more than 900,000 users in 90+ countries "create amazing things".
ZWCAD is a powerful, reliable and DWG compatible
CAD solution that provides innovative, collaborative and customizable features for designers and engineers
in various industries such as AEC and MFG.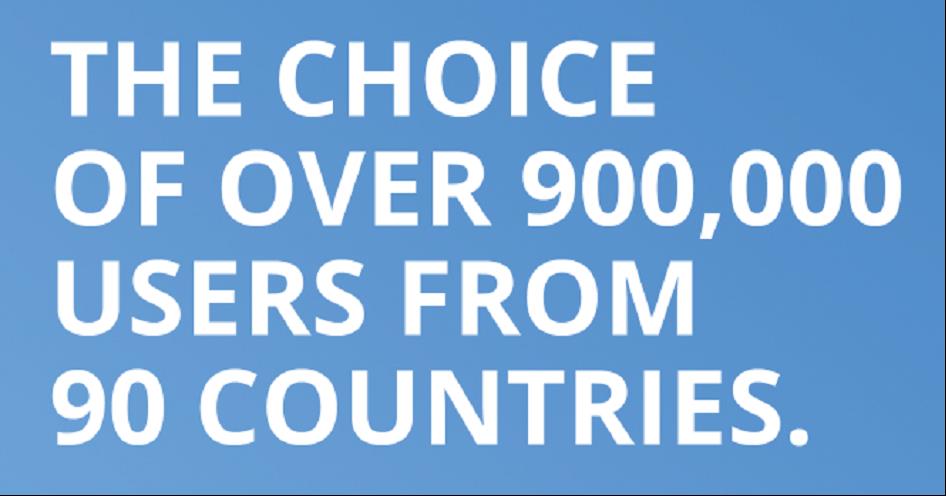 Available as Perpetual licenses, Standard or Professional versions, Standalone or Networked.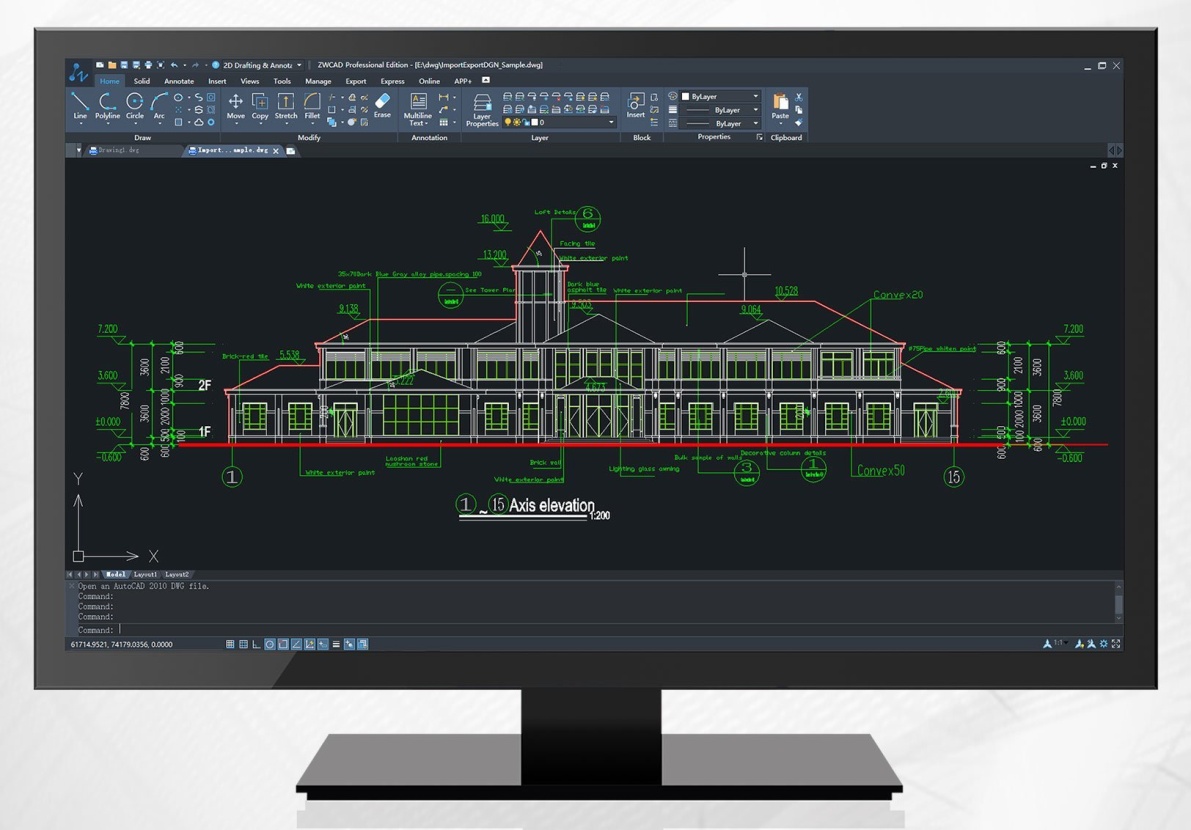 ZWCAD Features