OpenBuildings Station Designer
OpenBuildings Station Designer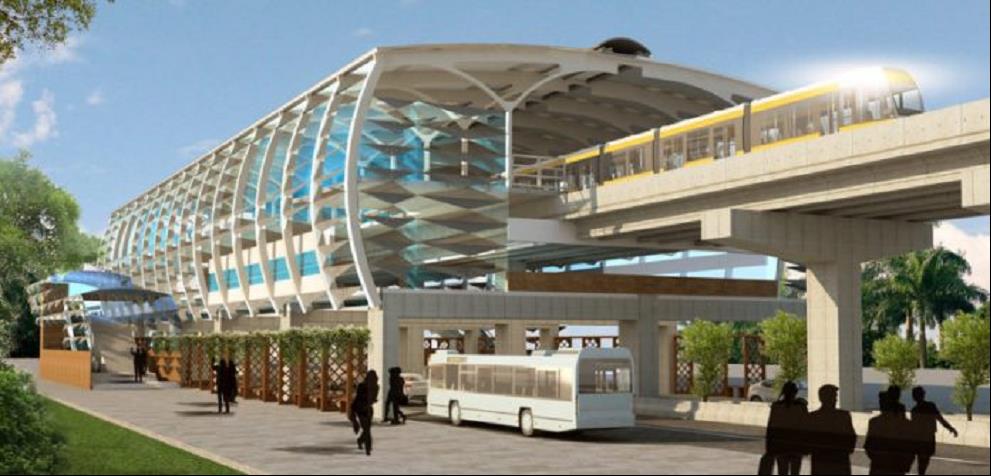 OpenBuildings Station Designer improves design quality by optimizing the functional space layout of the station building and the path of travel for the pedestrian. Design, analyze, visualize, and simulate rail and metro stations of any size, form, and complexity. Create pedestrian simulation scenarios to improve the quality of your station design and facility operations.
OpenBuildings Station Designer provides building information modeling (BIM) advancements so you can deliver station design projects faster and with greater confidence in your design, workflow, capabilities, and deliverables.
Increase collaboration among architects, mechanical, electrical, and structural engineers with a shared set of tools and workflows. Integrate information you have from multiple formats and easily work on projects of any size. Simulate station buildings and predict real-world performance of the asset quickly and with precision to explore various options for iterative refinement.