IDEA StatiCa - Steel
IDEA StatiCa - Steel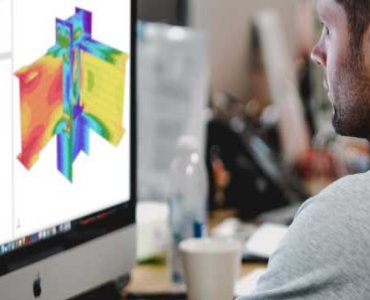 IDEA StatiCa is the world's leading engineering software dedicated to structural design and the code-checking of details, joints, cross-sections, beams and other parts of structures. It is developed for structural engineers, fabricators, detailers and all others who perform or use structural analysis.
IDEA StatiCa enables engineers to work faster, evaluate national code requirements thoroughly and use an optimal amount of material.
IDEA StatiCa introduces a novel way to design and check all steel connections and joints. With it, engineers can break the limits of standard connection design tools to save time and optimize the material usage. Clear pass/fail checks according to the code are available in minutes, as well as complete output reports.