GEO5
GEO5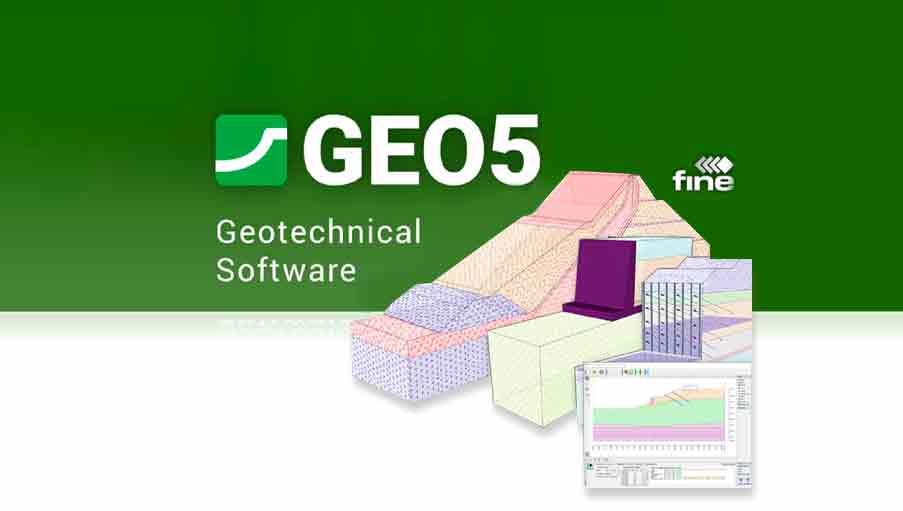 GEO5 from Fine Software, is a suite of software solutions for a majority of geotechnical tasks.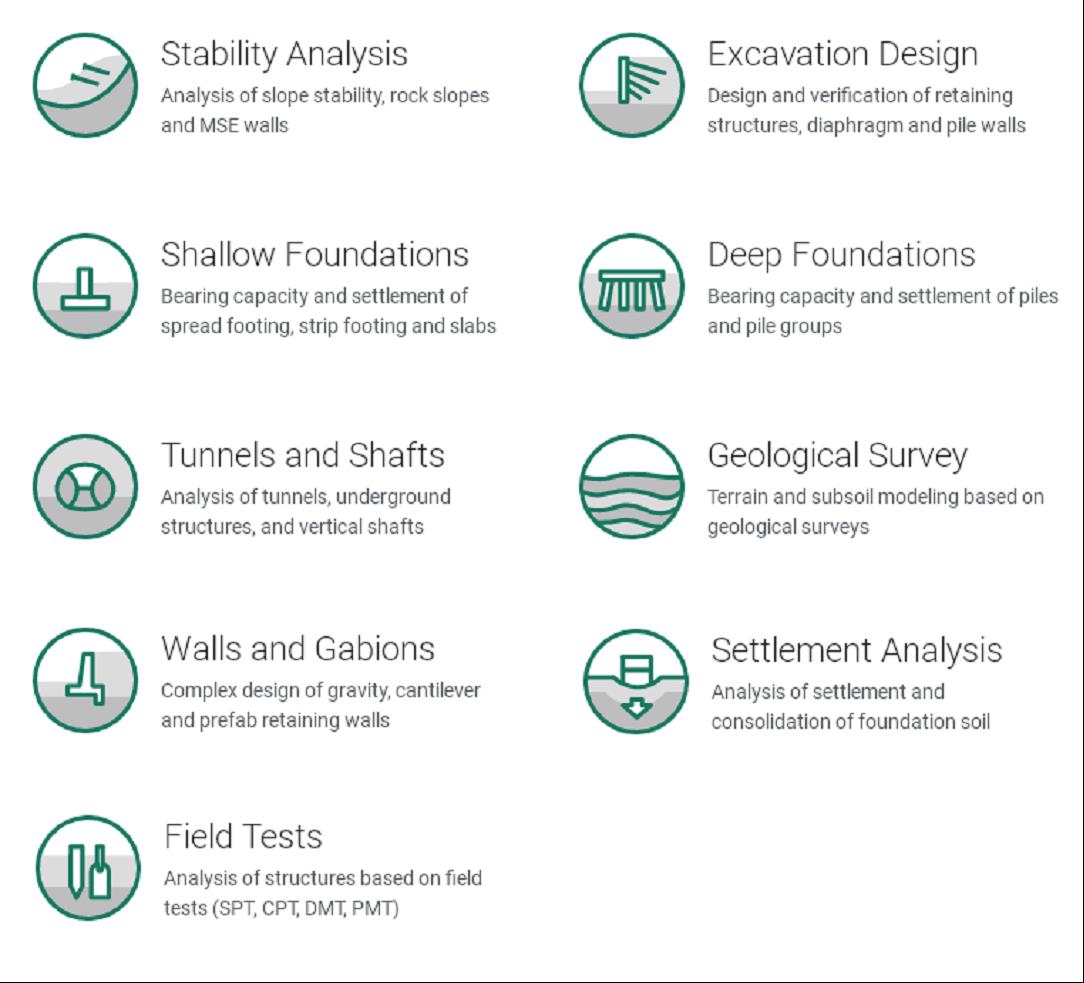 Individual programs have the same user interface and communicate with each other, while each program verifies a definitive structure type.
What makes GEO5 unique?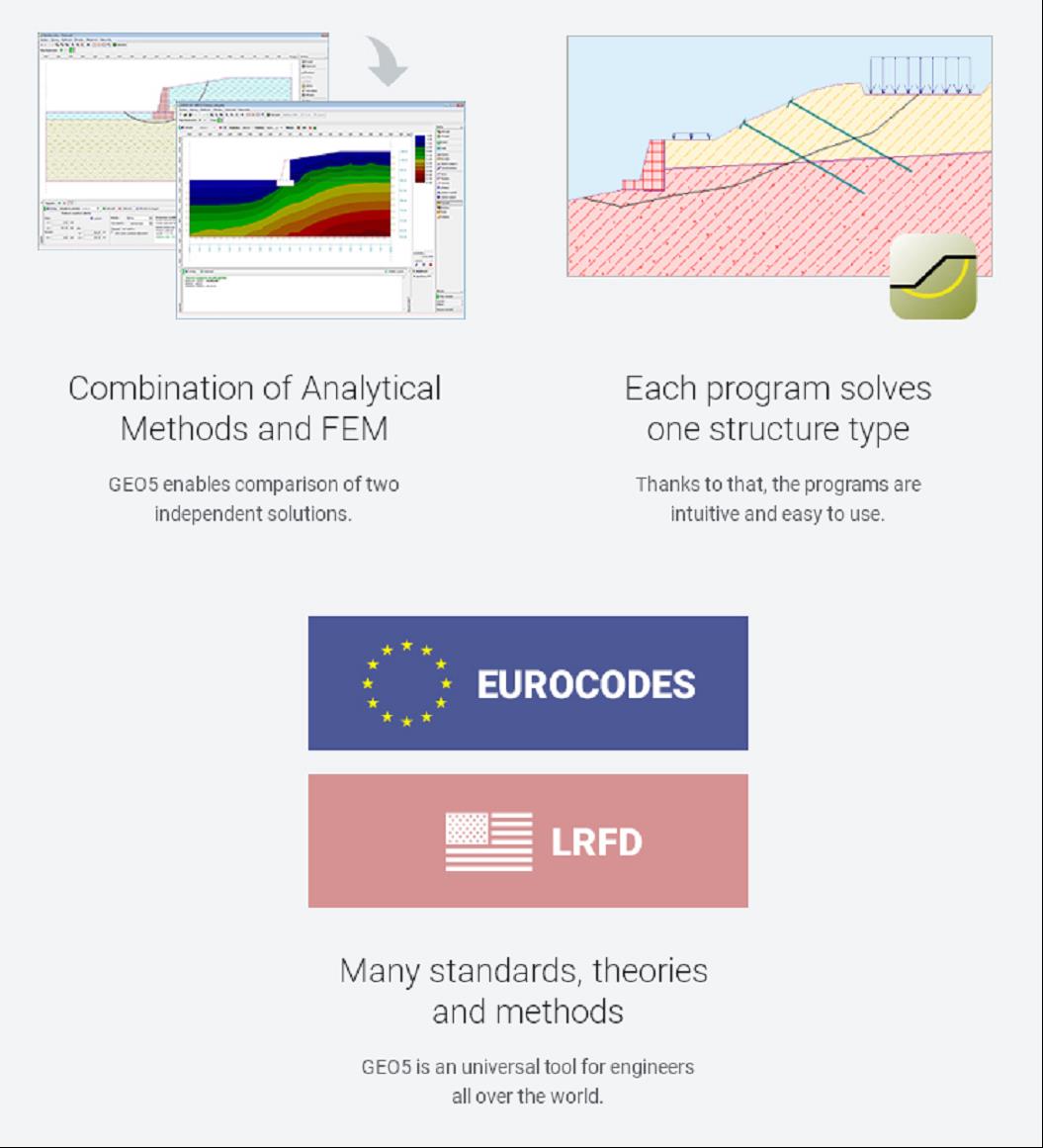 BIM Support
GEO5 programs allow you to export to both IFC and LandXML common BIM formats for the use in third-party programs. Export keeps all elements description, soil parameters, and other object properties.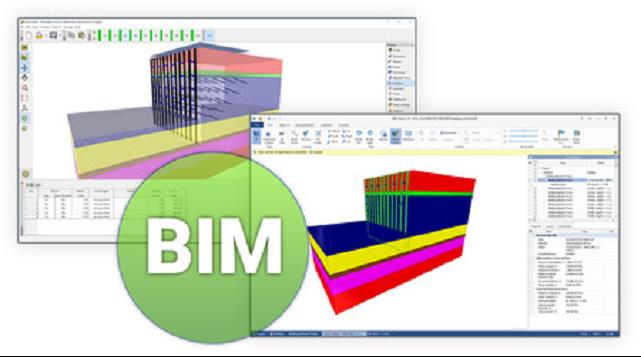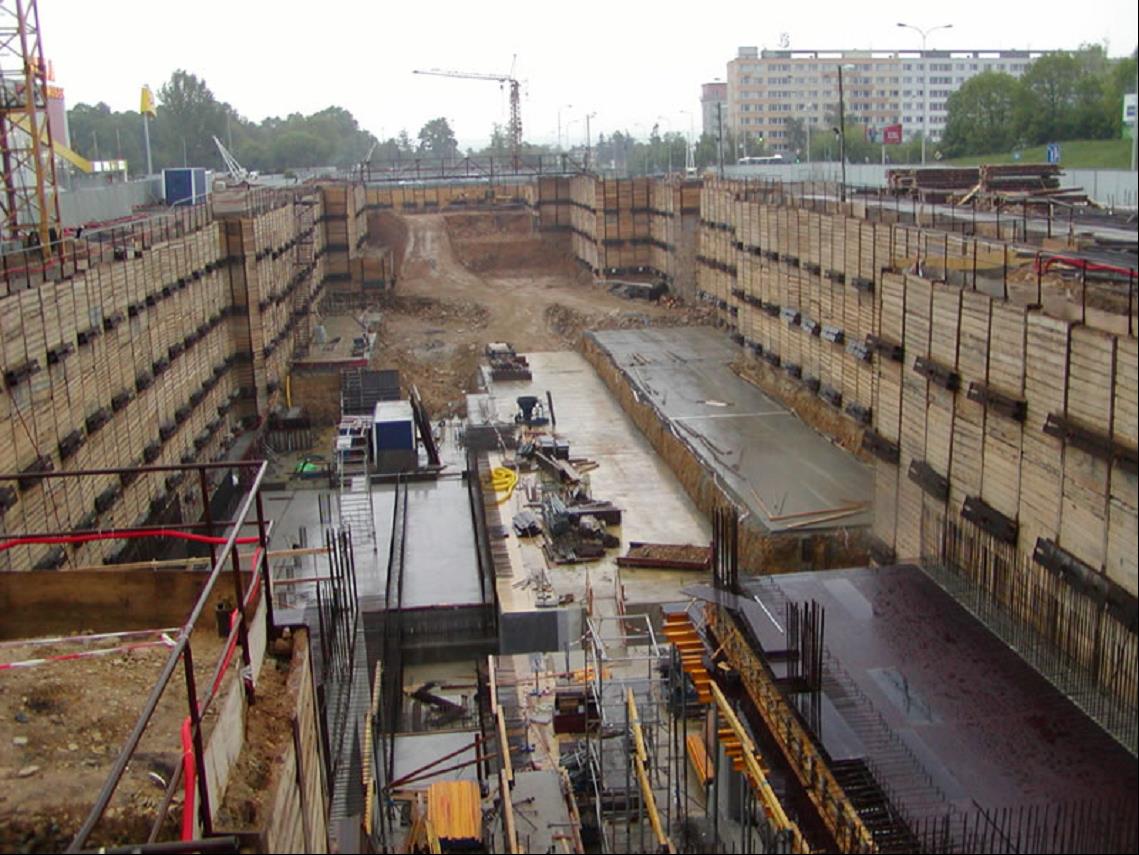 Metro Line C, Prague, Czech Republic
Construction period: 2002–2007
Designer: METROPROJEKT Praha, a. s.,
Software: GEO 5 - Sheeting Design, GEO 5 - Sheeting Check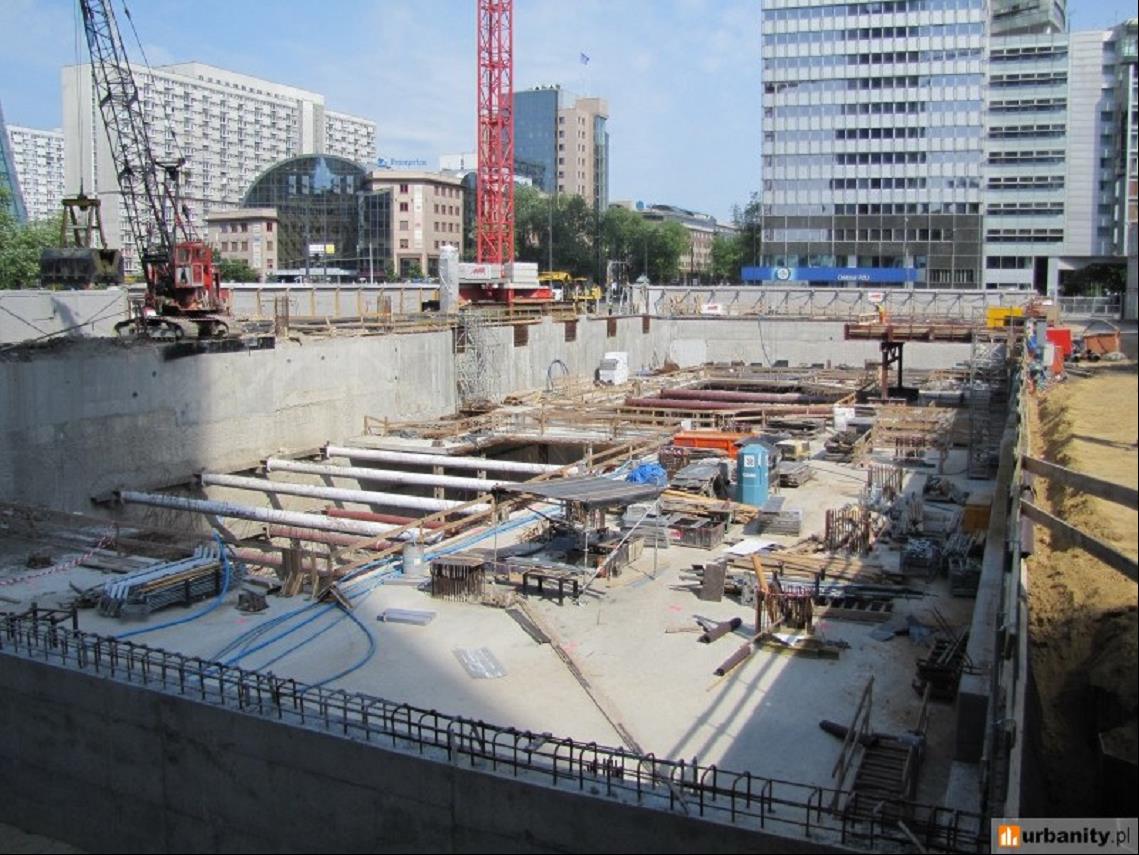 Q22 Excavation Pit, Warsaw, Poland
Construction period: 2013 - 2016
Designer: Buro Happold Polska Sp. z o.o.
Project description: 155 meters high office building with 5 underground levels. The depth of the excavation pit is more than 20 meters.
Software: GEO 5 - Sheeting CheckSoftware: